Aloha and welcome to the International Mokuhanga Conference 2017 – HAWAII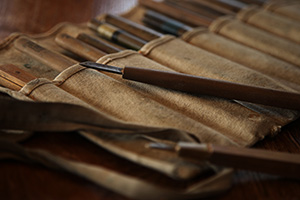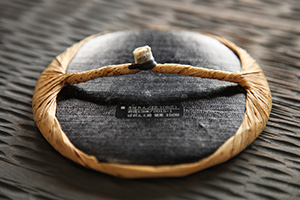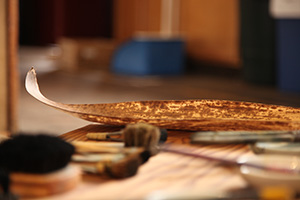 BEAUTY OF MOKUHANGA:
Discipline & Sensibility
木版画の美:修練と感性
Donkey Mill Art Center, the home of Holualoa Foundation for Arts & Culture, is excited to host the third International Mokuhanga Conference. The International Mokuhanga Conference, a triennial meeting of artists, educators, academics, gallerists and collectors, has as its aim the promotion of a better understanding of Mokuhanga – Japanese woodblock printing – past and present. As host for the 2017 conference, Donkey Mill Art Center has organized the Hawaii Local Committee to include the University of Hawaii at Manoa and the Honolulu Printmakers, both on the island of Oahu, which will be the location for the four days of the main conference. Following the conference, a Satellite program will be held at Donkey Mill Art Center at its home location on the island of Hawaii.
Hawaii became the 50th state of the United States in 1959. Today this group of beautiful volcanic islands has become a cultural melting pot. The preservation of local culture and heritage is very important to the people of Hawaii as is the connection between the land and the people. With a cultural diversity that includes native Hawaiians, Asian, and Western immigrants, the islanders respect and practice varied traditions and nurture this diversity as part of the Hawaiian lifestyle. We will be ready to welcome you all to the islands, the home of Aloha, a greeting of peace and compassion.
IMC 2017 Hawaii will contribute to the nurturing and continuation of the printmaking tradition and study of Mokuhanga as well as demonstrate its contemporary application and enduring appeal to an international audience. The conference will be an opportunity to bring Mokuhanga out of Japan and into the global community, to locate it within a bigger picture and to further discover the Beauty of Mokuhanga, its discipline and sensibility.