This Program is now full, no new registrations are being accepted.
Satellite Program in Kailua-Kona, Hawaii October 3, Tuesday – October 8, 2017
Mokuhanga Workshops with Three Invited Artists & Hawaiian Experiences Donkey Mill Art Center, Holualoa, Hawaii
*Participation will be limited to 30 for this package of hands-on workshops. Other visitors are welcome to observe and participate in the public events including the pot-luck dinner, visiting artists' presentations and the International Exchange & AIR Program presentation.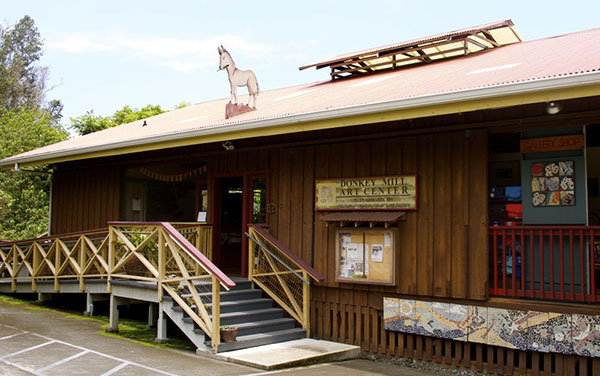 9-10am Welcome & Orientation10am-12pm Mokuhanga Hands-on: Participants will work in small groups for six mornings of hands-on workshops, spending two days with each of three invited artist-instructors. Afternoon alternatives are learning traditional Hawaiian handcrafts or using the time as open studio.12-1pmLunch time1-4pmHawaiian Experience alternatives: Wauke Handmade Paper Making, Lauhala Weaving, Kapa Making & Stamping or using the time as open studio6-8:30pmWelcome Party: Introduction of Invited Guests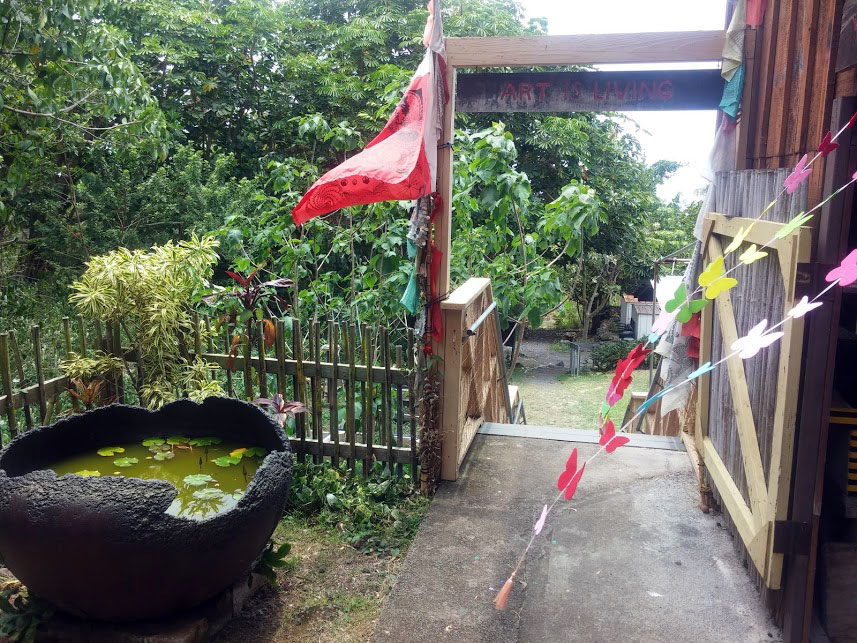 day 2-6
October 4, Wednesday
thru October 8, Sunday
9am-12pmContinue Mokuhanga workshops12-1pmLunch time1-4pmContinue Hawaiian Experiences or open studio alternative6-8:30pm(Oct, 4-7) Evening programs: Potluck Dinner with Artists' Presentations and International Exchange/AIR Program Presentations6-9pm(Oct, 8 Sunday) Hawaiian Aloha Party
*Event details are subject to change