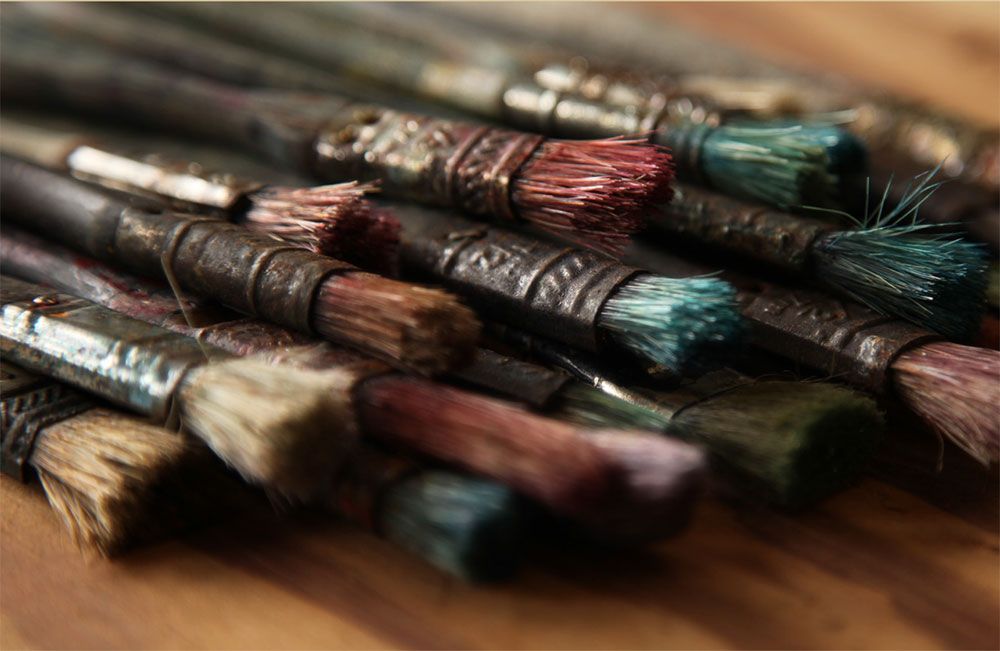 paper presentations
Open to Registered Participants Only
Location:
Hawaii Imin International Conference Center at Jefferson Hall East-West Center Campus: Koi Room, Asia Room & Pacific Room
1777 East-West Road, Honolulu, HI 96848
+1 808 944 7111
http://www.eastwestcenter.org/about-ewc/campus-maps/hawaii-imin-internationalconference-center-at-jefferson-hall
Dates:
Friday, September 29, 2017, 10:00 am – 5:00 pm
Saturday, September 30, 2017, 10:00 am – 3:30 pm
Application Deadline:
Submissions period: March 1 to 31 April 15, 2017
Notification: May 1, 2017
Proposals will be submitted through CaFÉ, Call For Entry on-line service.
List of Presenters will be posted after May 1, 2017
PAPER PRESENTATION SUBJECTS:
1. Mokuhanga History, Philosophy & Society
This topic concerns the incorporation of mokuhanga in universities and community workshops, providing insight into cross-cultural issues. A study of this traditional Japanese technique can create a better understanding of Japanese history, society, gender and the concept of 'the artist' in Japanese culture.
2. Bridge-building: Educational Mokuhanga Practice, International Exchange & Residency Programs
For artists, educational practices that cultivate traditional and contemporary mokuhanga techniques can include information about international exchanges and residencies that expand horizons and inspire a younger generation of artists. While originating in Japan, mokuhanga can be seen as a vehicle for international exchange.
3. Contemporary Mokuhanga
Mokuhanga today has expanded across the world, and has changed to become more relevant to contemporary artists. This topic encompasses innovative artwork inspired by the technique or imagery of mokuhanga as well as work that expands mokuhanga into hybrid techniques such as installation and performance.
4. Materials Suppliers
The disappearance of traditional materials and their distribution network of small shops has created a challenge for artists looking for appropriate mokuhanga materials. Today new business relationships and new kinds of distribution networks are being created for tools, paper and other materials for the international community of mokuhanga artists.
5. Art Markets and Mokuhanga
This topic addresses the changing viewpoints of galleries and print collectors whose experiences have evolved within today's global art market, and the challenge of adapting the art market to the interconnected world.
6. Local Practice: Mokuhanga in Hawaii and the Pacific Coast
An opportunity to look at the specific combination of cultural influences from East and West that have made Hawaii and the U.S. Pacific Coast so hospitable to a new vision of mokuhanga.
7. Mokuhanga, the Environment & Social Changes
The technique of mokuhanga perfectly suits the growing focus on safe environmental practices that reflect new notions about sustainability in an age of climate change. Today's print shops and schools can benefit from the non-toxic aspects of 19th century mokuhanga technology to resolve concerns about toxicity. This topic also concerns the importance of preserving hand skills in the digital age, benefitting individual artists as well as the environment.
8. Artist's Presentations
This topic offers an opportunity for individual artists to present their own innovative and conceptually based mokuhanga artwork. Both emerging and established artists are encouraged to share their unique approaches to mokuhanga in their contemporary practice.
Checklist for Paper Presentation Proposals:
Only papers that cover one of the listed subjects are eligible.
A character abstract limited to 3,000 characters (around 300 words) of the conference paper in English or Japanese.
Applicant's biography limited to 1,000 characters (around 100 words).
Applicant's passport-size portrait, approximately 1MB jpeg
The oral presentation of a paper will be limited to a maximum of 20 minutes.
Extensions will not be allowed.
* Selected presenters must submit the full text of the presentation (3,000 words or less) by July 1, 2017 for translation to be published in the Conference Proceedings book.
* Selected presenters are to pay the conference registration fee.
Selection Committee for Submissions:
Claire Cuccio, Ph.D.


IMC2017 Board Chair, Independent Scholar in Woodblock Printmaking and Print Culture / USA

Tuula Moilanen, Ph.D.


IMC2015-17 Board, Independent Printmaker & Book Artist, Doctor of Arts, Finland

Setsuko Morinoue


IMC2017 Local Committee Vice-Chair; Coordinator, Co-Founder & Emeritus Chair of Donkey Mill Art Center; Gallery Owner, Japan/USA

Michael Schneider
IMC2015-17 Board , Assoc. Prof. Tokyo University of the Arts (Printmaking)
Adjunct Faculty Webster University St. Louis/MO, independent Artist, Austria / Japan
April Vollmer


2017 IMC Head Office Communications Attaché; Independent Artist, Educator and Author, USA

Katsutoshi Yuasa


IMC 2017 Board Member, Independent Artist, Educator, Japan