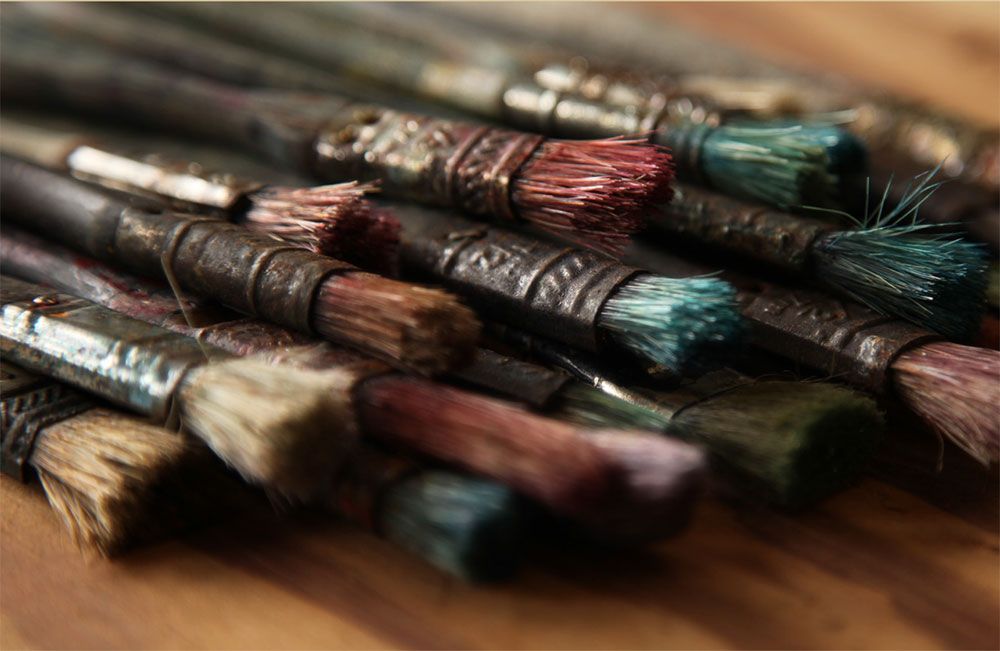 product showcase
MOKUHANGA-RELATED PRODUCTS:
Books, DVDs, Tools, Materials & Paper
The Showcase is an excellent opportunity for introducing mokuhanga related products to a wider audience. Mokuhanga tool and materials makers, papermakers, printmaking studios and art book publishers are invited to participate. Because the number of tables is limited they will be allocated on a first-come first-served basis.
Location:
Hawaii Imin International Conference Center at Jefferson Hall
1777 East-West Road, Honolulu, HI 96848
+1 808 944 7111
www.eastwestcenter.org
Date:
Sunday, October 1, 2017
Time: 10:00am – 3:00pm
Participation Fee:
US $20 paid at registration
Guidelines:
Those who wish to participate must submit a Product Showcase Application Form along with their Conference Registration.
Participants must bring their products in person. The Conference office can not accept any products delivered by post or courier.
Only products related to mokuhanga printmaking can be introduced.
Participants must not leave their tables during the fair. If an absence is unavoidable, a substitute must be arranged. Conference staff is not available to assist at tables.
Selling at the venue is not permitted. However, participants can negotiate prices and delivery methods with potential buyers. The Conference Executive Committee can not assume responsibility for such exchanges.
INSURANCE:The Conference Executive Committee cannot assume responsibility for loss or damage to any submitted products for any reason, before, during or after the exhibition. Insurance protection is the responsibility of each artist. Bringing any products to this event shall imply agreement on the part of the artist to all conditions set forth in the prospectus.
List of Artists: To Be Announced