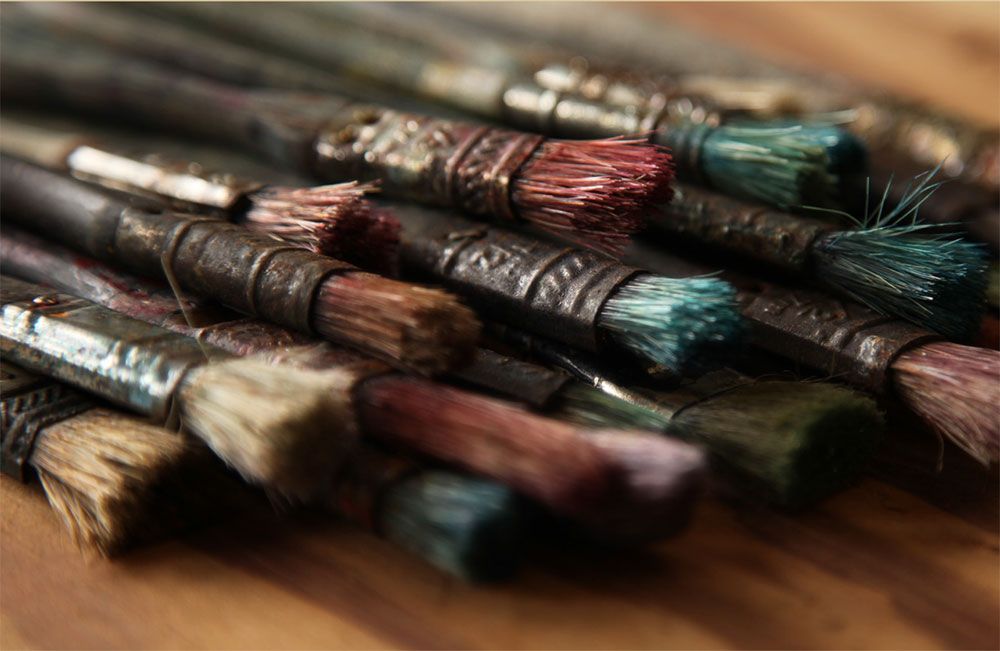 demos & workshops
Open to Registered Participants Only
Location:
University of Hawaii at Manoa, Dept. of Arts & Art History/Art Building/Printmaking Studios
2535 McCarthy Mall, Honolulu, HI 96822
+1 808 956 8251
Website: www.hawaii.edu/art/
The Art Building is a five minute walk from the Hawaii Imin International Conference Center.
Dates:
September 29, Friday 10am – 5pm
September 30, Saturday 10am – 5pm
October 1, Sunday 10am – 3pm
Application Deadline:
Submission period: March 1 to 31 April 15, 2017
Notification: May 1, 2017
Guidelines:
Demonstrations and workshops must be related to mokuhanga, Japanese woodcut printmaking.
Each presentation will be limited to a maximum of two hours including translation.
The presenter must bear the cost of required tools and materials. Work tables will be provided.
Selected presenters are expected to pay the Conference Registration fee.
To make a proposal, please submit the following:
An abstract of the demonstration or workshop limited to 3,000 characters (around 300 words) in English or Japanese.
Applicant's biography in 1,000 characters (around 100 words).
Applicant's passport-size portrait, approximately 1MB jpeg
The demonstration or workshop will be limited to a maximum of 2 hours.
Extensions will not be allowed.
* Selected presenters must submit the demonstration or workshop's full text (3,000 words or less) by July 1, 2017 for translation and published in the Conference Proceedings book.
* Selected presenters are to pay the conference registration fee.
Proposals will be submitted through CaFÉ, Call For Entry on-line service.
List of Workshops and Demonstrations: To Be Announced after May 1, 2017
Selection Committee for Submissions:
Claire Cuccio, Ph.D.


IMC2017 Board Chair, Independent Scholar in Woodblock Printmaking and Print Culture / USA

Tuula Moilanen, Ph.D.


IMC2015-17 Board, Independent Printmaker & Book Artist, Doctor of Arts, Finland

Setsuko Morinoue


IMC2017 Local Committee Vice-Chair; Coordinator, Co-Founder & Emeritus Chair of Donkey Mill Art Center; Gallery Owner, Japan/USA

Michael Schneider
IMC2015-17 Board , Assoc. Prof. Tokyo University of the Arts (Printmaking)
Adjunct Faculty Webster University St. Louis/MO, independent Artist, Austria / Japan
April Vollmer


2017 IMC Head Office Communications Attaché; Independent Artist, Educator and Author, USA

Katsutoshi Yuasa


IMC 2017 Board Member, Independent Artist, Educator, Japan